Johannesburg in the early 20th century attracted the highest levels of society from around the world. The Country Club became the epicentre of this vibrant social scene. One of the best-known mining engineers of his time, John Hays Hammond, even remarked that he and his wife experienced a better social life in Johannesburg than they had in London, Paris or New York!
Surprisingly the original motivation to form The Club was not a social one but a shrewd business move by Auckland Park Real Estate Limited. The company's manager, Herbert Moss called together five of Johannesburg's most prominent citizens and proposed that they be part of The Club's very first Committee.
The Country Club Johannesburg was officially formed on 17 November 1906 and the Auckland Park Clubhouse opened on 22 December that same year. William Kidger Tucker (the Mayor of Johannesburg at the time) was not exaggerating when he said that the official opening had "great social significance for Johannesburg, the Transvaal colony and South Africa". A reporter for the Rand Daily Mail waxed lyrical about The Club's grounds saying, "To state that the grounds are picturesque very inadequately describes the real beauty of their situation".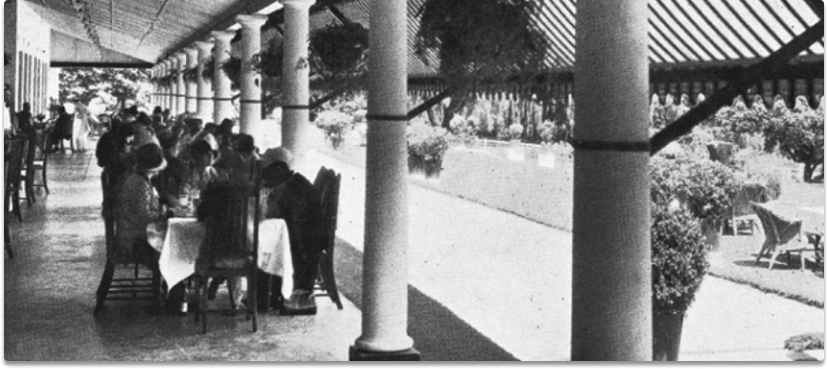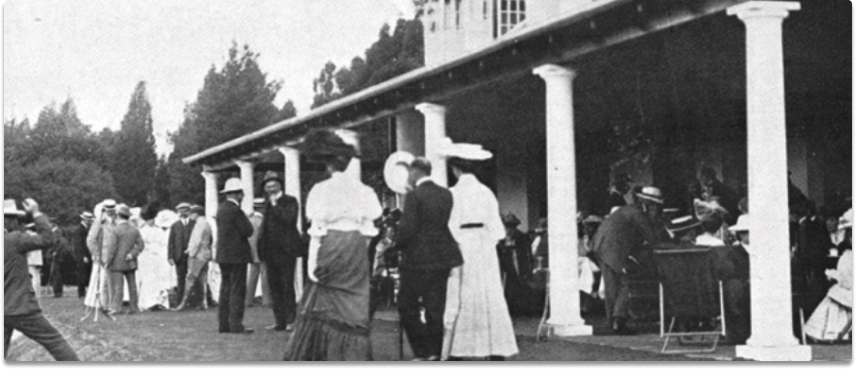 In the 1960s The Club became vulnerable to expropriation by the government, who wished to establish an Afrikaans university on its grounds (which subsequently became RAU and later the University of Johannesburg). The Committee chose to sell the land on which the golf course had been built, but managed to retain the Auckland Park Clubhouse and its surroundings. The Club later bought farmland in Woodmead on which a golf course and second club were established.


Although the past century has been one of great change in South Africa and the world at large, The Country Club Johannesburg has remained an elegant landmark. In touch with our rich cultural diversity, yet rooted in tradition, it will remain a world-class establishment and tranquil haven for its members for many years to come.